Hello! I'm Amber,
the founder of Cabine
If you speak even a little French, you might already know that Cabine means "cabin" or perhaps a small space that one could sit or gather for a while. To me, Cabine means community—a gathering space of empowerment.

CABINE [KABIN] This definition—or philosophy—of Cabine comes from both my upbringing on a reservation in South Dakota and my international career in fashion.

My childhood spent communing with nature instilled in me an extraordinary reverence for the Earth and family. My experience as an international model helped further my sense of community—especially time spent with my couture fashion house's cabine during countless Paris Fashion Weeks (hence the name!). Through these experiences, I developed a drive to embody my own definition of Cabine through my work.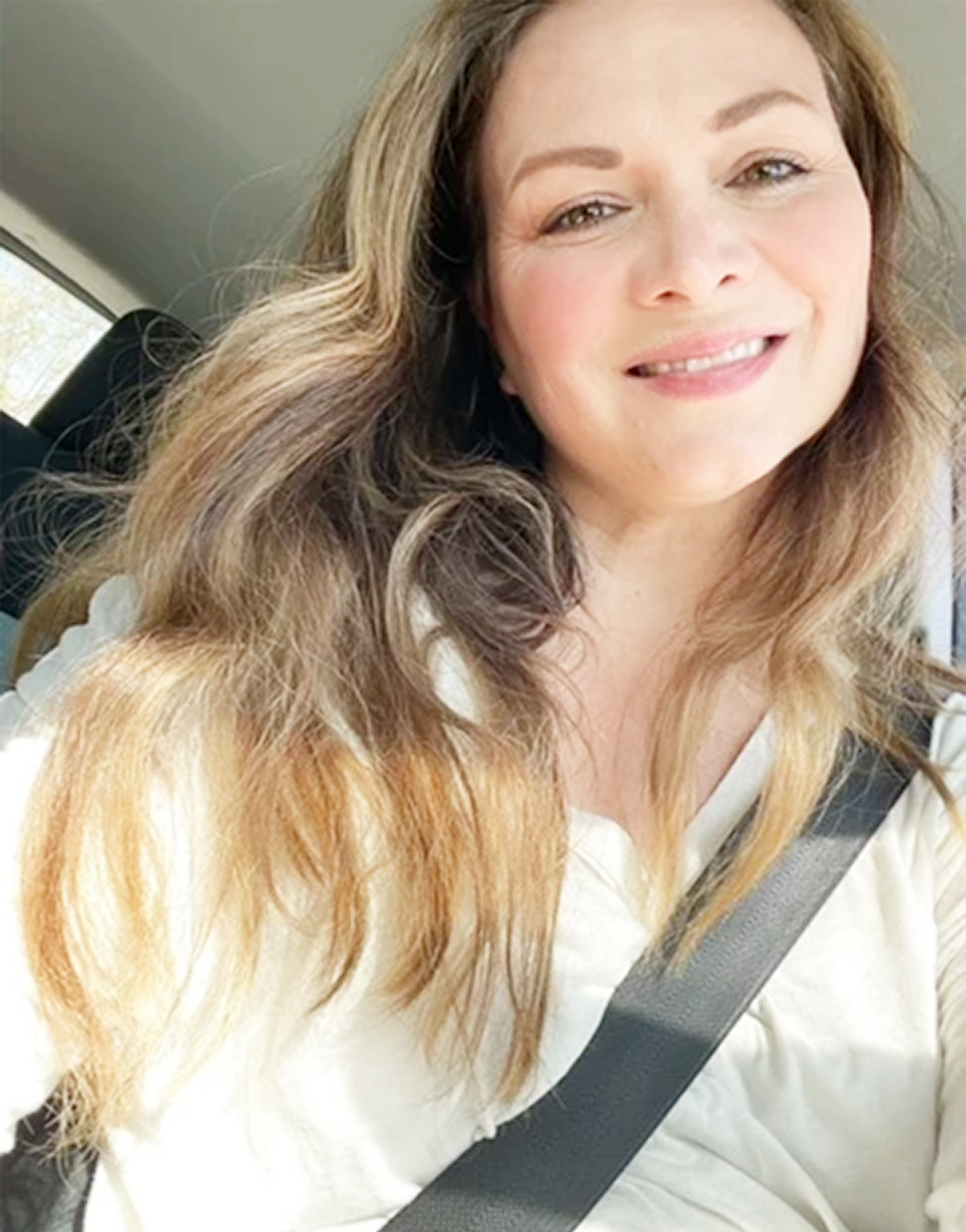 "Simply Elegant"
— Jayme R.
"Does Not Disappoint"
— Jayme R.
"So Obsessed"
— Crystal C.
"Love the Detail"
— Step W.
"Beautiful in Person"
— Step W.
"Cute & Good Quality"
— Meredith M.
"The Perfect Gift"
— Meredith M.
While my vast experience in fashion enriched my life in many ways—I struggled with the issues of fast-fashion consumption and lack of diversity in the industry. I set out to instill positive change by harnessing my childhood creativity and connection to community.

I launched Cabine in 2016, in Sacramento, California—which has been my home after returning from Europe. Each piece of jewelry is handmade using the highest quality materials and precious gemstones. And each collection is designed with an intention to offer inspiration from the inside out. As the line evolves, Cabine will always be grounded in the mission to empower the wearer and strengthen their community.
Thank you so much being here
—your support means the world to me.

Amber
Join the Cabine Community
Sign up for our newsletter and receive 15% off your first purchase!
Giving Back
Since Cabine's inception, I have set aside a portion of proceeds to benefit charities within my local community. In 2020, I decided to go one step further by becoming a 1% for the Planet partner.

I am honored to continue to commit a percentage of Cabine's revenue to vetted nonprofits solving the interrelated issues of climate change, healthy food systems, environmental toxins, water resources, land management, and wildlife diversity.
LEARN MORE