1% for the Planet
Cabine is proud to be a member of 1% for the Planet, a global movement of businesses and individuals committed to accelerating smart environmental giving.
Your purchase directly supports vetted organizations who are fighting to combat issues related to climate and the environment. This partnership is one of the ways Cabine lives out its mission of supporting the community and the earth.
LEARN MORE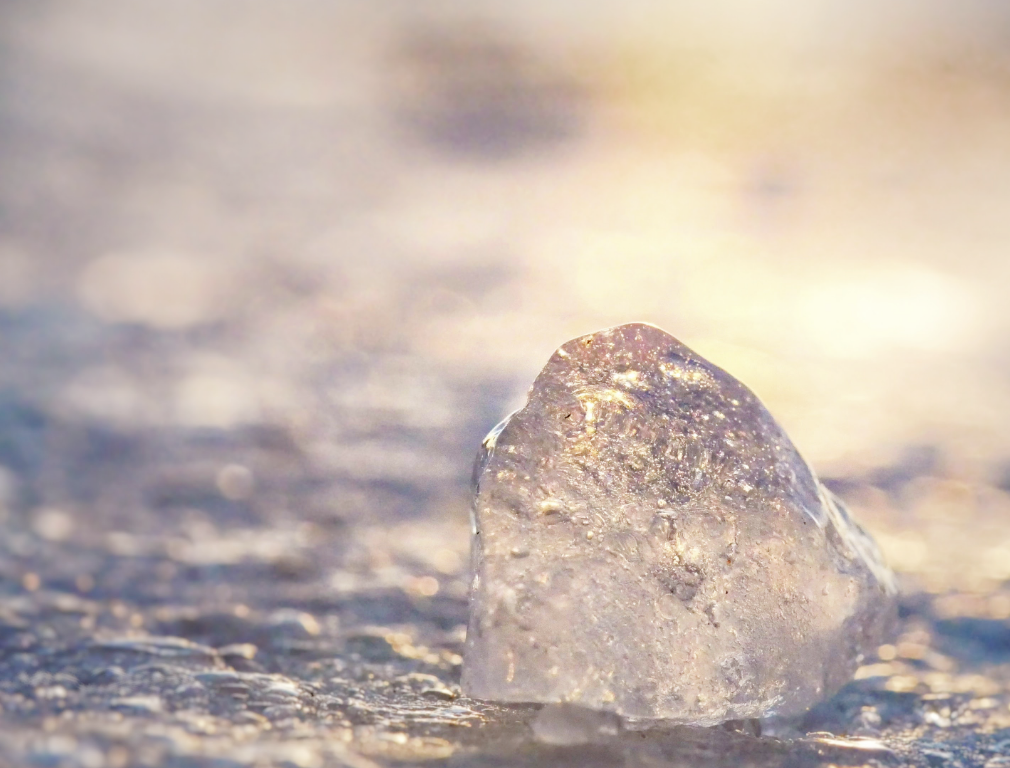 CAREFULLY SELECTED GEMSTONES
Wearable talismans to remind you of your power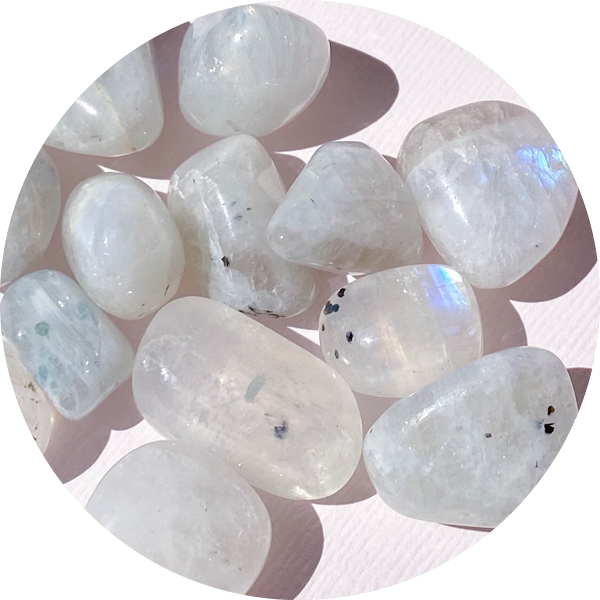 Rainbow Moonstone
is thought to bring balance, harmony, and hope while enhancing creativity, compassion, and inner confidence.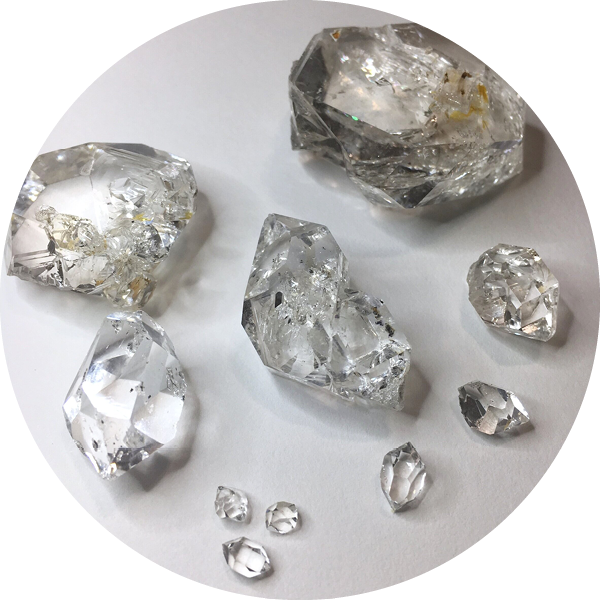 Herkimer Diamonds,
know as "The Stone of Attunement" are believed to have the strongest energies of all quartz crystals.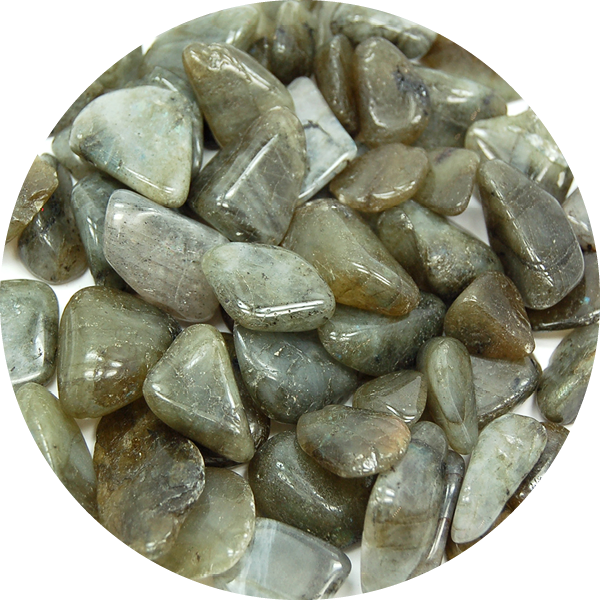 Labradorite,
the stone of intuition, creativity & spirit, is thought to stimulate imagination and awaken those who wear or carry it.